Metal cutting processes are often accompanied by the formation of burrs. The presence of burrs not only reduces the machining accuracy and surface quality of the workpiece, but also affects the performance of the product, and sometimes even causes an accident. For the problem of burrs generated in metal cutting, people usually use the deburring process to solve. Deburring is a non-productive process that not only increases product costs, but also prolongs the production cycle, and improper removal of burrs can result in the entire product being scrapped and causing economic losses.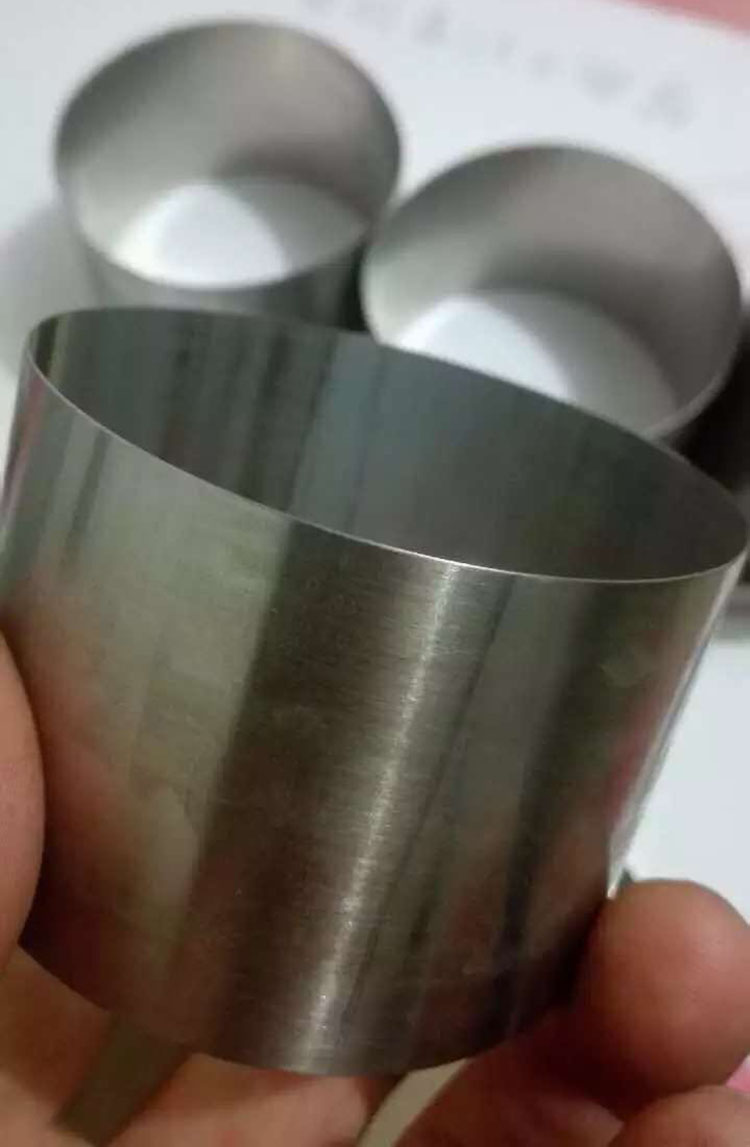 According to the metal cutting movement-tool cutting edge burr classification system, the burrs generated during the end milling process mainly include burrs on both sides of the main edge, burrs in the cutting direction in the cutting edge, burrs in the cutting direction in the cutting edge, and cutting and cutting in and out. Five directions for the direction of the burr, in general, the cutting edge of the cutting edge of the burr is larger than the other burrs, the difficulty of removal
The formation of burrs in metal cutting is affected by many factors, the main influencing factors are: tool exit/entry, plane cutting angle, tool tip exit sequence, milling parameters, etc. The final shape and size of the burr is the result of a combination of various factors. What are the ways to control the burr?
First, reasonable structural design
Second, the appropriate processing sequence
Third, choose the appropriate route
Fourth, select the appropriate milling parameters