Recently, many customers came to visit our factory in Longxin Machinery, and they are full of praise for the quality of our machines! All along, Longxin Machinery has been growing with the mission of "Quality is the life of the company"!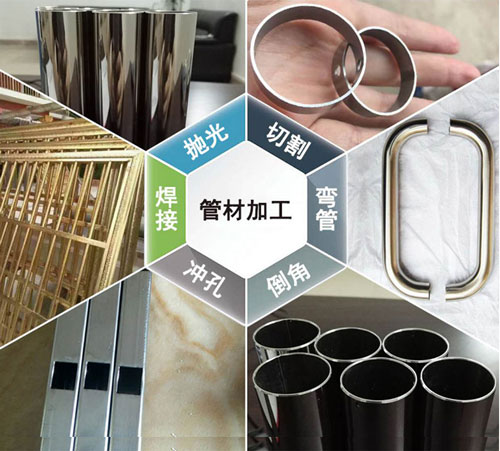 Longxin Machinery has always believed that if a company does not pay attention to the quality of its products, it will eventually be difficult to achieve. Light realizes that the importance of quality is not enough. Longxin Machinery has always insisted on doing everything small, and every step is carefully implemented. Our refinement requirements and product quality requirements in the production process are also increasing. We have implemented a multi-faceted quality management model in quality management, which is responsible for all levels and is responsible for controlling the quality of each source. Strict control during the production process, continuous improvement, and reduce quality problems in the production process!
We are very confident in the quality of our products. Of course, for customers who purchase machines at Longxin, we promise: 1. Technical questions will be answered within 1 hour.
2. The five districts of Foshan will be on site for repair within 4 hours.
3. On-site maintenance within 48 hours outside Foshan.
There is no eternal answer to quality management, only forever. Quality management and cost control are gradually standardized in the process of continuous problem solving. In a word: Only with excellent product quality can the company develop. This is also the belief of Longxin!